Breakfast club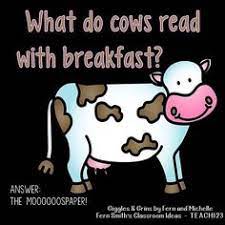 They eat Moooooooosli too!
It's all about enjoying yourself during our wraparound care.
---
Run by Miss Ford and Miss Brown, we currently have a thriving Breakfast Club at school.  The pupils can attend Breakfast club whenever they wish: for just a day or every day of the week.
There is a daily menu, where children can help themselves to cereal or have some toast made for them.
We have lots of choices for breakfast.
The children enjoy chatting away whilst eating their healthy breakfast.
I like how friendly everyone is at breakfast club.
If they want seconds, that's not a problem, we know how important it is to have a full tummy before you start school.
After their breakfast they can enjoy playing games, colouring, Ipad time….. the range of
activities that they can do is vast.
I love having time to colour in.
If you are interested in finding out more, please contact school, where Miss Ford will be happy to help you.
After school care
We are working hard to begin our after school Wrap Around Care as soon as possible.
When open, we will be offering after school care each day straight from school.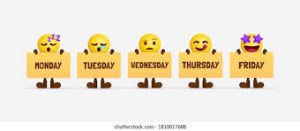 We intend to provide children with a snack and drink in a cosy environment within school.
We will be offering a range of different activities on each day of the week.
We are looking forward to opening this as soon everything is in place for the children