---
We are passionate about developing strong links with parents/carers and believe that by working together, the possibilities are endless for each and every one of the children who attend Simonside.
One of our missions is to 'spread the happiness' and we have been delighted that many of our parents/carers have been joining us!  In conjunction with Shonette Bason-Wood, an Early Years Specialist Teacher, our school has been working towards achieving a bespoke 'Spread the Happiness Parental Partnership Award', to recognise our work in this area; we were delighted to be the first school to receive this award.

The parents/carers at Simonside have been involved in a number of events, including: 'Stay and Play' events; Family Learning Courses (with the Foundation of Light); Spread the Happiness Workshops (with Shonette); and accompanied us on some of our school visits.
One of our challenges for the younger children was to complete our '100 things to do before you're 6' challenge with their parents/carers and they sent in photos in their droves! Our Twitter feed was buzzing away and our display in school was a real talking point.
Should you wish to find out more about Shonette and the Spread the Happiness Team, please visit their website by clicking here.
You may also be interested in visiting Spread the Happiness TV, where you can view a whole host of videos which are jam packed with learning resources and exciting activities you can do at home with your child. The Spread the Happiness TV Channel on You Tube can be viewed by clicking on the image below: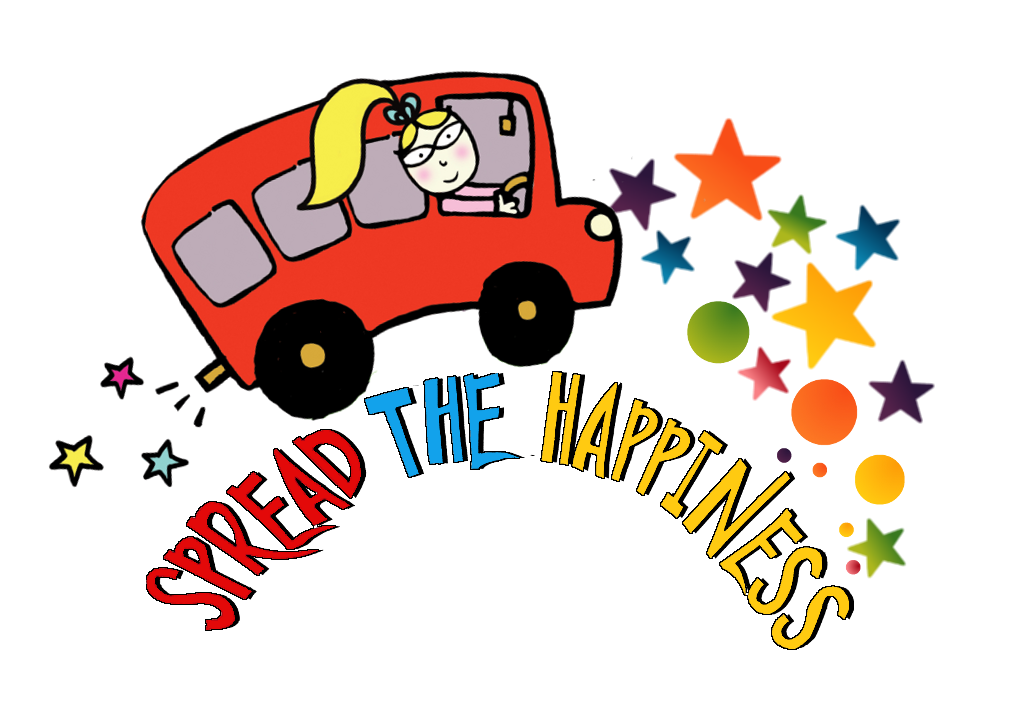 We are constantly looking for ways to improve our partnership with parents so if you have any suggestions, or would like to become more involved with life at Simonside, please contact Mrs Pegman (Deputy Head Teacher) via the school office.