---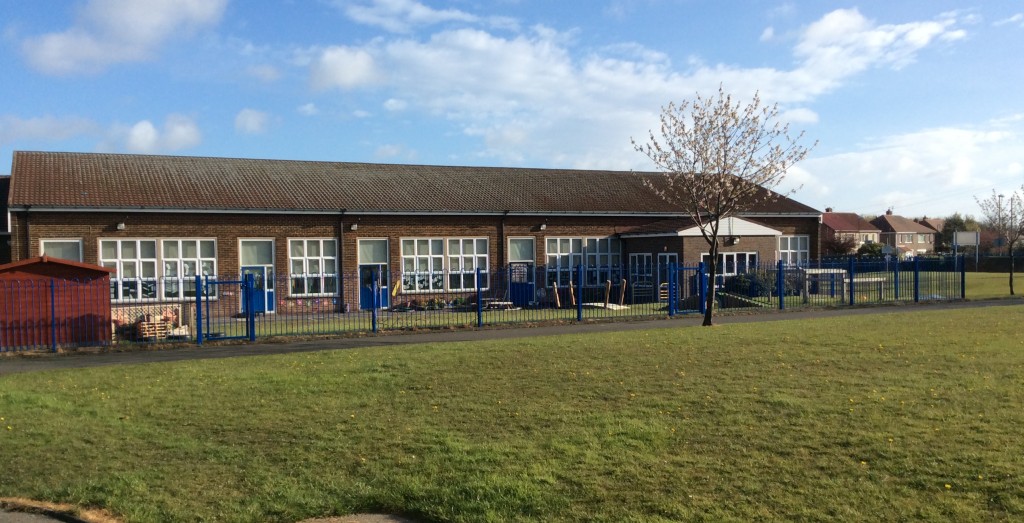 We are incredibly fortunate at Simonside to have an enormous building and extensive grounds, which we utilise effectively to ensure that all children enjoy their learning in an exciting and stimulating environment.
Simonside Primary School was built in 1950 and officially opened in 1953.  Our school has undergone extensive renovations over recent years, although we continue to carry out works to modernise the building and facilities to ensure we provide the very best for our children in all areas of school life.
We are very lucky to have: two large halls; our 'Creative Corner' (Art area); a Computer Suite (with desk top computers and iPad station); spare classrooms; a brand new school library; and additional spaces where children and adults can work on a 1:1 or small group basis. We also have two Hearing Impaired Units located within Key Stage 1 and 2.
Our outdoor areas are extensive too and we are able to offer children a wide range of outdoor experiences because of this.  Our children enjoy participating in outdoor activities during lessons and break times, where a range of playtime equipment is available for their use.  We have 3 main yard areas for the children to use during their breaks.  On our Key Stage 2 yard, the Basketball areas, football pitch and Trim Trail are all very popular with the children.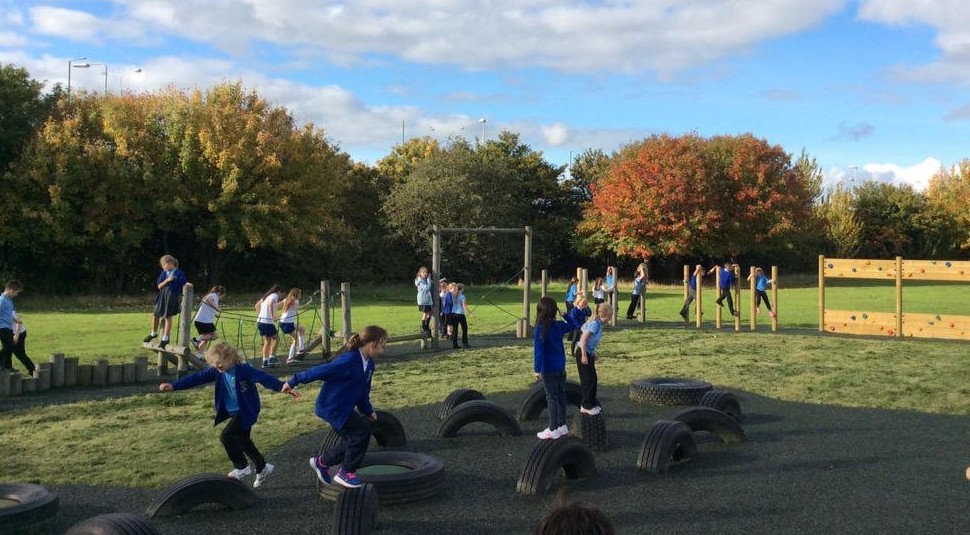 Children in all year groups have access to our large fields, and many also enjoy visiting the outdoor classroom, quiet gardens, pond area and poly tunnel (where Mr Lee and his team of gardeners work tirelessly to produce a bumper crop!).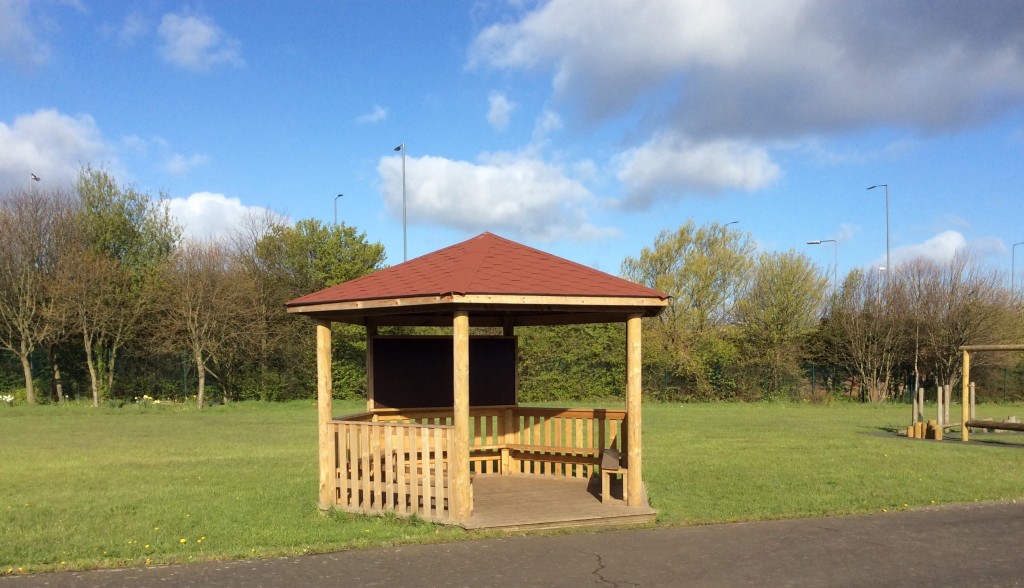 Children in Reception are fortunate to have access to their own outdoor learning area, complete with bike course, play equipment, water and sand area, mark making areas and the latest addition; their very own 'Bug Hotel'.