At Simonside, we believe that reading with young children is one of the most important things Parents/Carers can do to help their child's education.

We believe that it is never too early to start sharing and enjoying books with your children and the lovely people at 'Words for Life' agree!  Check out their website which is full of hints, tips and advice for Parents/Carers. Why not pop over now and kick start your 'at home' reading today?
This guide is great for hints and tips for encouraging your child to read at home:

BookStart provides great advice and support for parents and carers around the importance of sharing a book, song or rhyme from as early as possible with your child. More information can be found by clicking here.
OUR LOCAL LIBRARY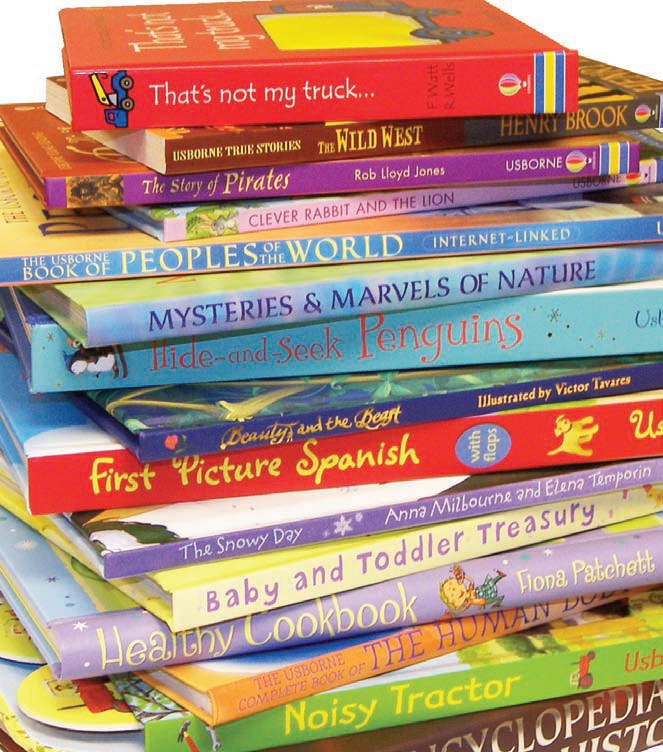 Situated in Perth Green Community Centre, a short walk from our school, our local library often hosts events that you and your family may wish to attend. Check their website for event details and further updates.
MORE USEFUL WEBSITES

To promote reading development, our school subscribes to 'Reading Eggs' (for early readers) and 'Reading Eggspress' (for more confident readers).  Every child has their own log in details for this fantastic resource and it is tablet friendly.  A FREE app is available to download, or you can access the site by clicking here.  If you require another copy of your child's log in details, please ask their class teacher.